"Contact us for a quote"
(614) 596-3871
1166 Cleveland Ave
Columbus, Ohio 43201
Central Campus is Ohio's premier video production resource headquarters, centrally located in the heart of Greater Columbus, with rapid access to all surrounding areas. Central Campus is comprised of one city block located at the corner of Cleveland Ave and Shoemaker Ave. and is the home of Central Cameras, Central Grip & Lighting, and Central Scenic.  With a campus atmosphere, the buildings on site are arranged in a group of fully specialized facilities.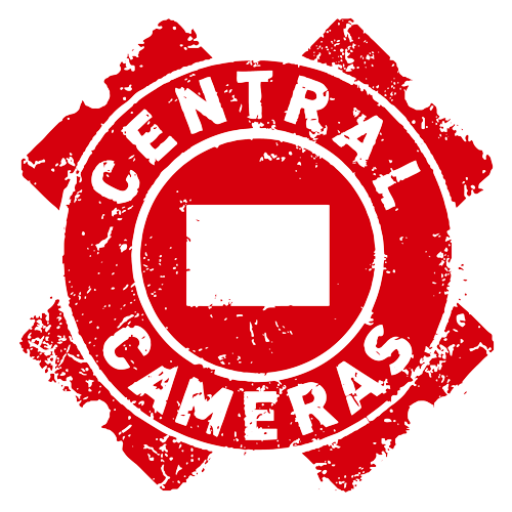 Central Cameras is your source for state of the art digital cameras and high-end lenses. It has 6000sf devoted to camera gear with private Hollywood-style prep bays built for comfort and speed. The facility includes 4500sf of flex space for uses that include temporary production offices, talent holding, catering, and can be customized for your needs.
Central Grip & Lighting was built from the ground up as an industry leading studio facility.  With over 11,000 square feet, this facility houses 2 studio spaces.  Studio A is a true sound stage and the equally sized Studio B is designed to be an FX stage. Key features include: Radiant Heating in the floors for zero noise heating and cooling, 30' clear-span vaulted ceilings, multiple generator inputs for any level of power needs, and can function completely off the grid.
Central Scenic includes over 6000sf of set and prop fabrication as well as storage. This facility can help your set come to life with their CNC machines, wood, metal and paint shops.  If you can dream it, Central Scenic can build it.
Give us a call today (614) 596-3871
CAMERAS | LENSES | STABiLIZERS | MOnitors | WIRELESS SOLUTIONS | RENTAL PACKAGES | ACCESSORIES | MORE
RENTING NATIONWIDE
1166 Cleveland Ave. Columbus OHIO 43201
Contact